Trade Conference Exhibition & Awards
Africa has lately shown itself as an economic powerhouse being the home to 4 of the top 10 fastest growing economies in the world with Ethiopia and Rwanda taking the top 2 leads globally. The four countries in this list including Ivory Coast and Tanzania are economies largely reliant on Agricultural contribution to their Gross Domestic Product (GDP) or the main economic activity for the larger population. Agriculture is undoubtedly a fundamental pillar to Africa's future. In fact, the World Bank estimates that Africa´s food market could hit $1 trillion by 2030. Considering that the continent has most of the world's arable land and more than half of its population is employed in the sector, with a little support Africa's agricultural sector is at the verge of a revolution. Despite the potential, Africa is still producing too little quality food to even feed its population alone at the moment.
Africa's agricultural potential is huge. Despite the challenges these countries face, there is a need to redefine the food market both locally and internationally. With a continuous demand and increase in Africa's export and import both regionally and internationally, food quality assessment and safety should get a huge priority. The governments need to start equipping themselves with the updated requirements and provide the necessary support to both local and international companies supporting the need to ensure safe and quality. This will in turn positively contribute to their individual economies and highly accelerate the trillion-dollar potential and even beyond.
AFRO WORLD AGRI FOOD 2023
This is a International Agri Food Conference Exhibition and Awards on the Changing Landscape of Agri, Grains, Pulses, Oil seeds and Edible Oil, Rice, Cashew, Coffee, Cocoa, Dry Fruits, Spices, Sugar, Food, Beverages, Cotton.
AFRO WORLD AGRI FOOD SHOW on 10th, 12th, & 13th August 2023 at Diamond Jubilee hall at Dar-Es Salaam Tanzania Africa, The objective of this Trade show is to rethink… the future of AGRI FOOD amidst complex and evolving challenges, Explore new research, innovations, Trade and technologies that can help build nature-positive AGRI food systems, Forge partnerships and  collaborations which will mobilize Trade, Networking, finance for  innovation, research, and business to promote food and nutrition security in the Afro World region.
The event will be attended by Policy Makers, Traders, Leading Traders, Processor, Exporters, Retail Investors, Corporate Groups, Commodity Exchanges, Logistics Companies, Milling Equipment, Machinery Manufacturers & Industrial users, Boards, Associations, Govt. Bodies of Agri, Grains, Pulses, Oil seeds and Edible Oil, Rice, Cashew, Coffee, Cocoa, Dry Fruits, Spices, Sugar, Food, Beverages, Cotton by African Countries with Asia, America, Europe and Australia Continent`s Countries.
Benefits of participate in exhibitions
AFRO WORLD AGRI FOOD show is land mark Agri Food industry trade show in Africa where participants can connect globally for business networking and for business leads, for Buyer Seller Meetings and attending conference for Agri industry price outlook and demand & supply and it will be largest Business Networking Opportunity show in Africa for Agri Food Trade.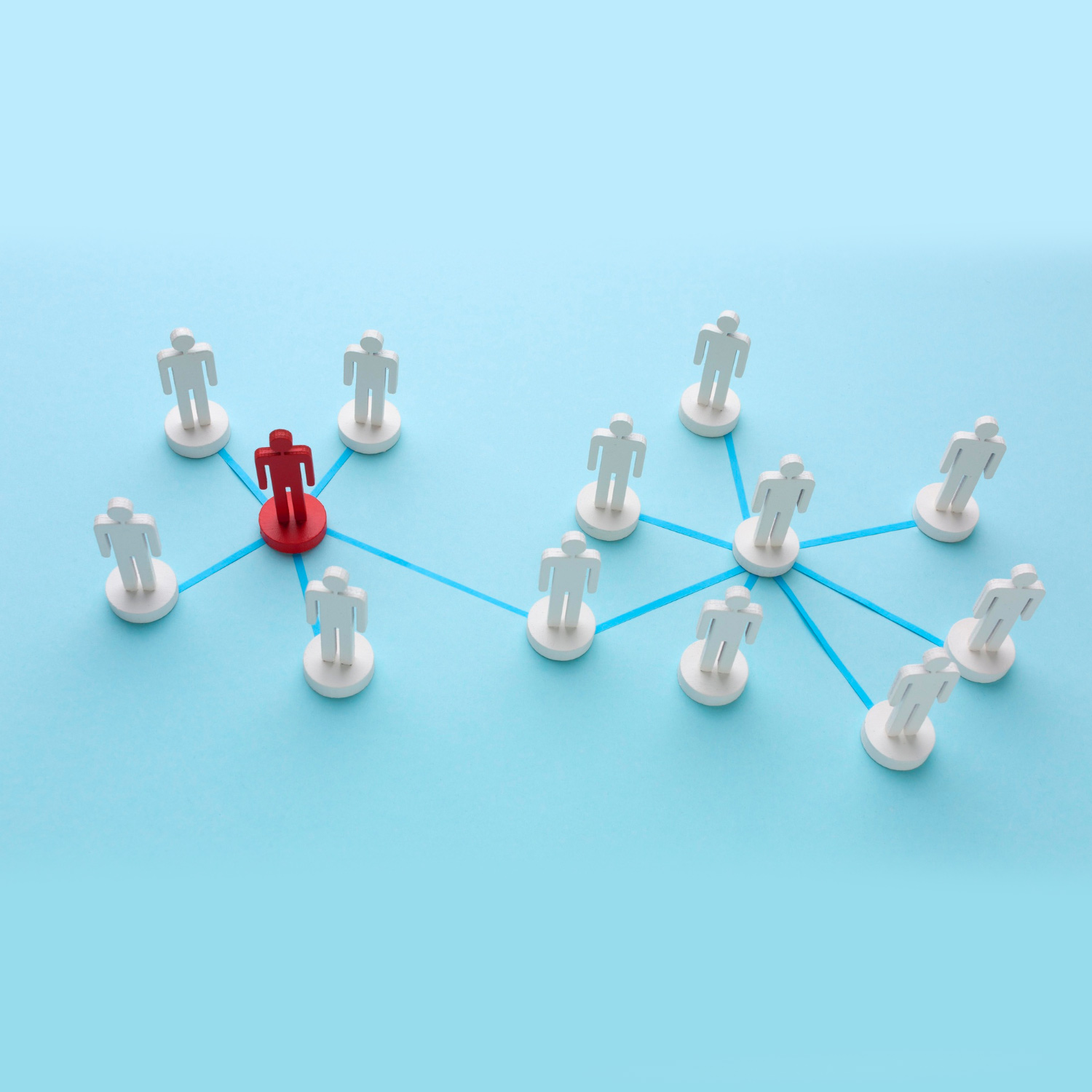 Participate as a Delegate & network with who's who of the Agri, Food Industry.
opportunity to participate as a delegate in an event or conference related to the agri-food industry, where you can network with prominent individuals and leaders in this sector. It promises a chance to meet and connect with influential people in the field, allowing you to gain insights, build relationships, and potentially explore new business opportunities. Attending such an event can be a valuable experience for anyone interested in the agri-food industry or looking to grow their professional network.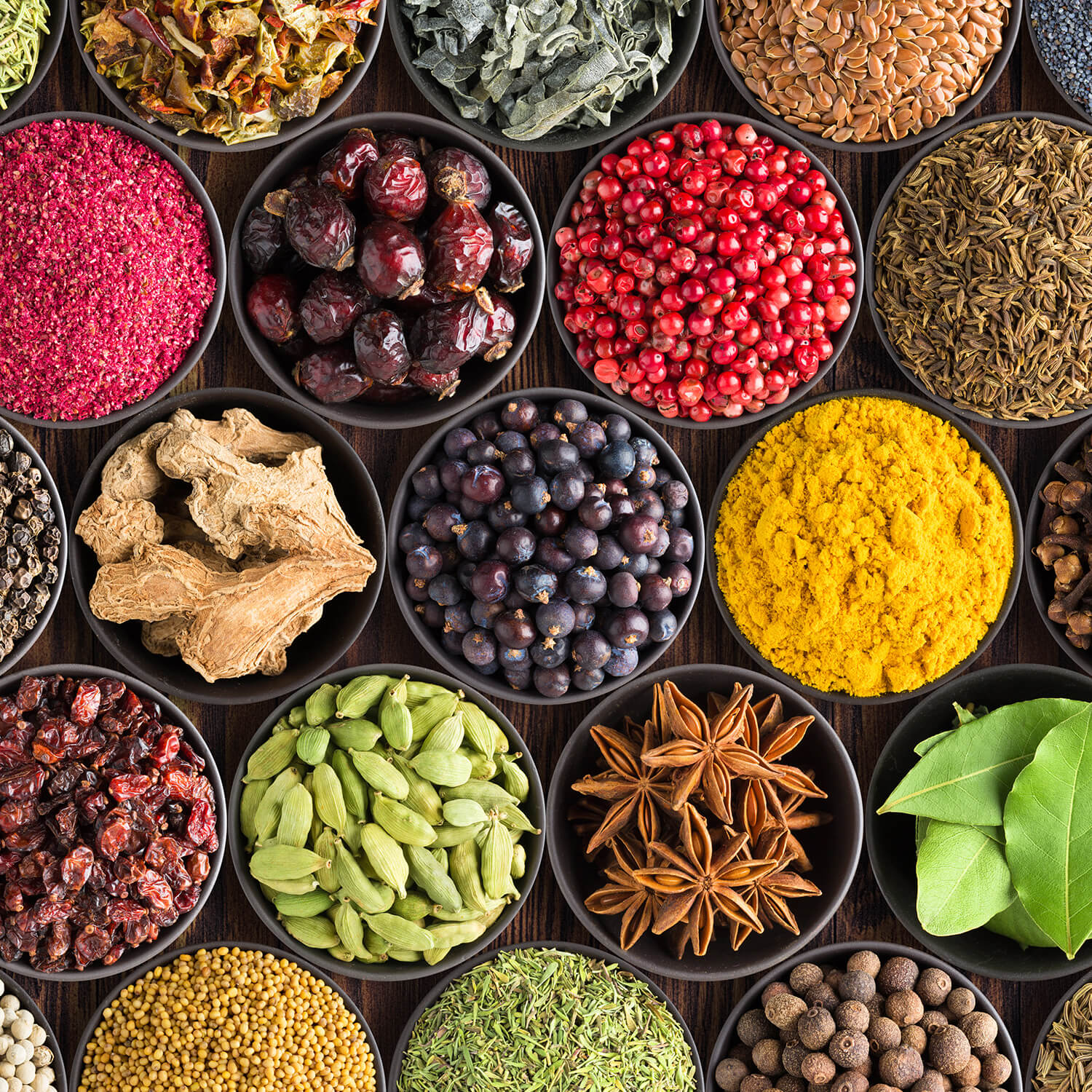 Participate as an Exhibitor & Showcase your product and services to the target audience.
an opportunity for businesses or organizations to participate as exhibitors in an event or conference targeted towards a specific audience. As an exhibitor, you can showcase your products and services to the attendees and potential customers. It provides an excellent platform to demonstrate your offerings, share your brand's story, and engage with the target audience. Participating as an exhibitor can help you gain visibility, generate leads, and expand your customer base. This opportunity is ideal for companies looking to launch a new product, increase brand awareness, or network with potential clients in the industry.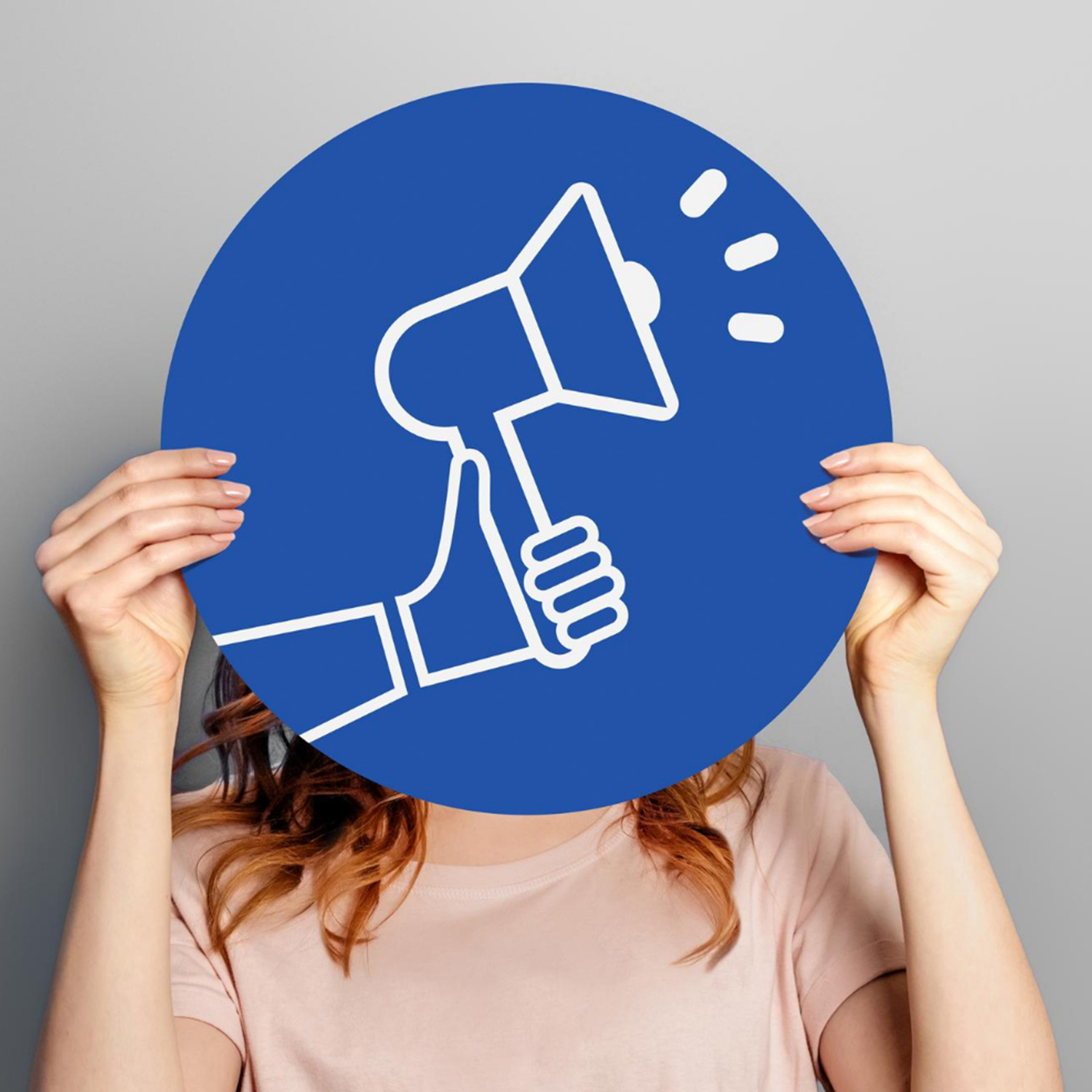 Be a Sponsor and take advantage of this gathering to promote your corporate image.
an opportunity for companies to become sponsors of an event or conference, offering them a chance to promote their corporate image to a targeted audience. As a sponsor, you can enjoy various benefits such as brand exposure, logo placement, and marketing opportunities before, during, and after the event. This opportunity allows you to showcase your commitment to the industry, align your brand with relevant themes and issues, and position yourself as a leader in the field. Sponsoring an event can be an excellent way to gain visibility, create positive brand associations, and foster relationships with key stakeholders in the industry.
We look forward to welcoming you at AFRO WORLD AGRI FOOD on 10th, 11th, & 12th August 2023 to celebrate the Greatest Extravaganza of Agri, Grains, Pulses, Oil seeds and Edible Oil, Rice, Cashew, Coffee, Cocoa, Dry Fruits, Spices, Sugar, Food, Beverages, Cotton Industry.