Our Core Mission is working with B2B and B2G and Respective Ministries & Industries in our core Middle East & Africa Territories is as follows: 
To build an interactive trading platform & bridge between Asia, Middle East & Africa
To facilitate FDI, travel and communication between these regions
To provide outsourcing & consultancy services for Global companies entering the market in these areas & sectors
To bring the best products from Key Source Markets to the local business communities & industry
What Is Your Choice For The Africa Food Show 2023?
Gain new connections – emails, names, handshakes – potential clients and client inquiries, boosting your sales pipeline for the year.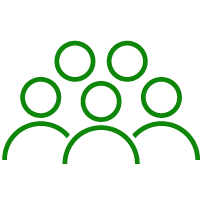 Connect, learn, collaborate and discover the inspiration to take on challenges and unlock new business opportunities.
Position yourself as a thought-leader and keep your company's profile at the front of the industry.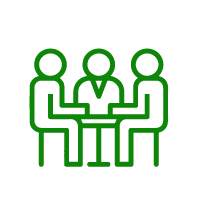 Affiliate your brand to a global and world class event to ignite your brand visibility, earn repeat business and referrals to new clients.